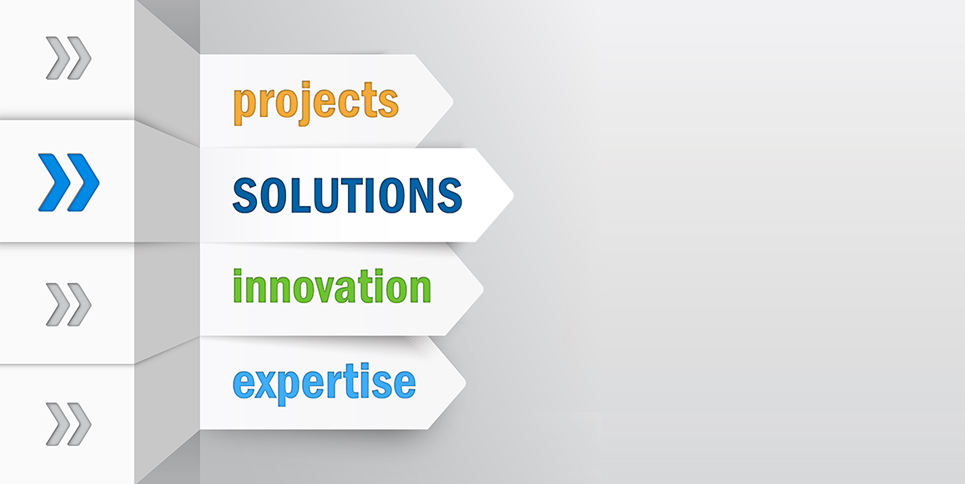 Stone & Woodwork Care Specialist-Melbourne
Aristocrat's Marble & Granite – Australia's Leading Stone & Woodwork Cleaning Specialists
With over 30 years' experience in the Stonework industry, Sam Lardizzone is the last of 3 generations to offer his expertise and knowledge to Australia as a Stone and Woodwork care Specialist.
Aristocrat's Marble & Granite have provided GEAL cleaning and care products to some of Australia's most reputable companies, ensuring that their aesthetic needs are catered for and their expectations are met, time and time again.
Further to our GEAL cleaning, restoration and preservation products, Aristocrat's Marble & Granite also provides a number of other stone and wood-care specific services, including; technical advice regarding stone installation; training programs for effective treatment processes; stone testing for accurate chemical allocation and; tailored solutions for more demanding projects.
If you would like more information regarding any of GEAL System's products or our services, please contact us by calling
03 9431 1813 or by clicking here
Aristocrat's Marble & Granite
Cleaning with Care -

Immaculate Cleans, Utmost Care -

Cleansing, Preserving, Protecting
(Quote ideas)