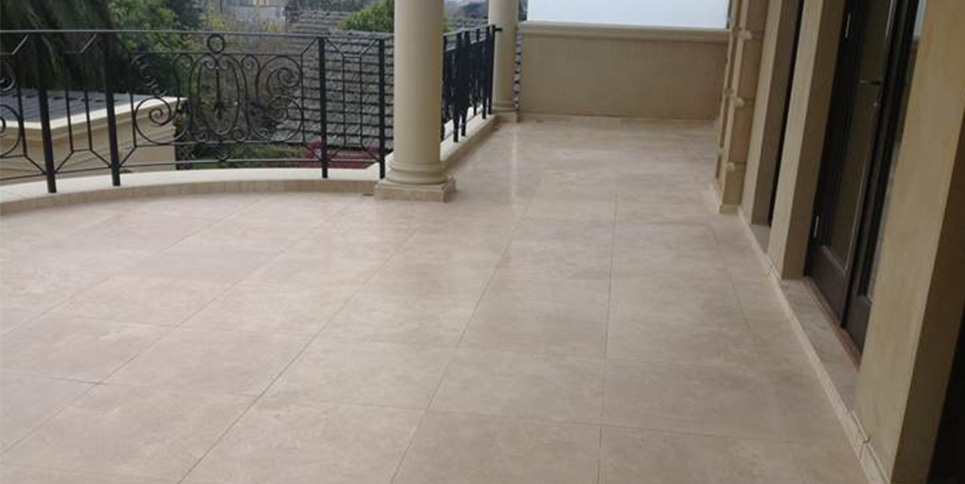 Aristocrat's Marble & Granite is the sole importer and distributor of GEAL Systems cleaning, restoration and preservation products throughout Australia.
GEAL, a trademark of BEL CHIMICA, is a multi-award winning cleaning, restoration and maintenance chemical manufacturer. It is very rare for a company that produces chemicals to receive awards, anywhere in the world, especially for the likes of sustainability and environmental awareness and, as such, we are both lucky and incredibly proud to be associated with GEAL.
Aristocrat's Marble & Granite provide GEAL solutions for cleaning, restoring and preserving high-maintenance materials, such as; Marble, Terracotta, Granite, Porcelain, Brickwork, Concrete, the full range of structural woods and more, to the highest in industry standards.
By incorporating the latest in GEAL cleaning technologies, Aristocrat's Marble & Granite ensures that every surface, crack and crevice is tended to effectively to give your stone and woodwork a new lease of life whilst guaranteeing that the integrity of the given surface is never compromised.
Over the last eleven years, Aristocrat's Marble & Granite have provided GEAL Systems to a host of major projects, including work for; Qantas First Class Melbourne and Sydney, Crown Casino Melbourne, the 6 Star Hamilton Island resorts, Yarra Trams, Metropol Melbourne, Westfield as well as many exclusive residential projects Australia wide.
GEAL Systems are divided into three categories, each representing a specific use:
Blue Label - Produced specifically for deep, immaculate cleans
Red Label - Designed to protect and enhance stone and woodwork
Brown Label - These products are applied as finishers to preserve the look and feel of newly restored surfaces.
Along with the three categories listed above, Aristocrat's Marble & Granite can also incorporate a host of Specialised Intervention products to cater for more variety in both the quality and the exact type of stone and wood.
Aristocrat's Marble & Granite
Cleaning with Care -

Immaculate Cleans, Utmost Care -

Cleansing, Preserving, Protecting -